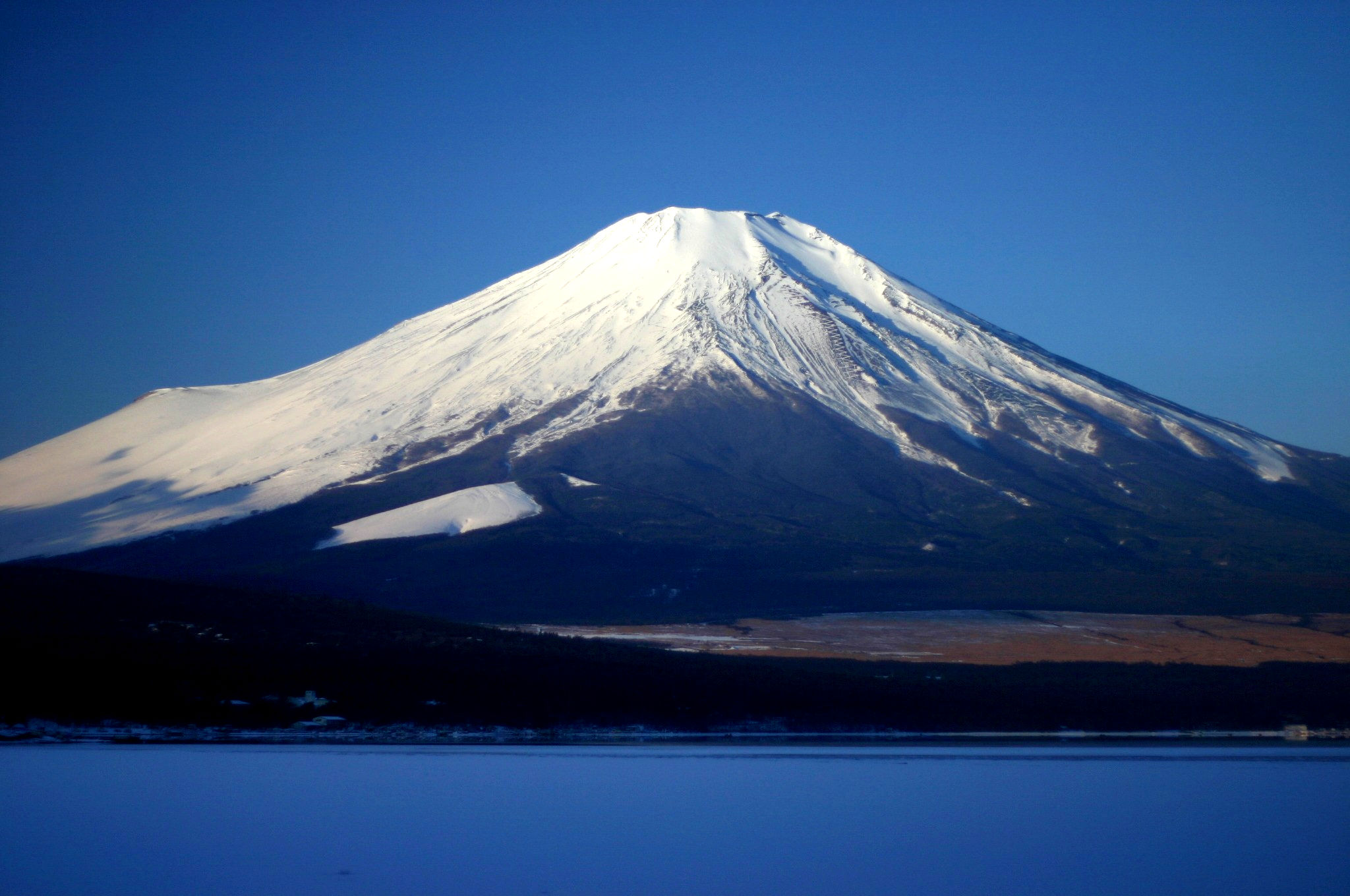 Silver Age Brigade in action !!
w2SAAS(win-win Silver Age Action System) is a system to take advantage of Japan's special business environment of next 10 years or so, whereby we are and will be able to organize professional wisdom, experience and personalized human network invested by many internationally acknowledged first class companies into their staff who were expected to stay in these organizations throughout their business life, but, on account of recent very rapid extension of lifetime and lag of official retirement age adjustment, these human diamond are tentatively available for further use.
PRIME INC is lucky enough to be able to organize these capable talents from different areas and further very fortunately to give us a chance to create synergistic effect of talents of different background by mixing them up. Through this value creation, our partners are able to utilize their built-in asset and further to achieve what they could not do in their past entrenched business conditions and time limitation. Our clients are getting very good business results with reasonable cost. Win-win situation for both.
This is a partner system. Fruits are shared evenly by participating parties including PRIME INC as the organizer.